Taking you to places Billboards can't
get outside × get moving × get recognized
go where your customers are. right now, they're stuck in traffic
Your ad on our trucks can be a welcomed distraction for commuters, so give potential customers something to consider while they wait.
And wait.
More than just a sign, we're a billboard that moves down the road with you.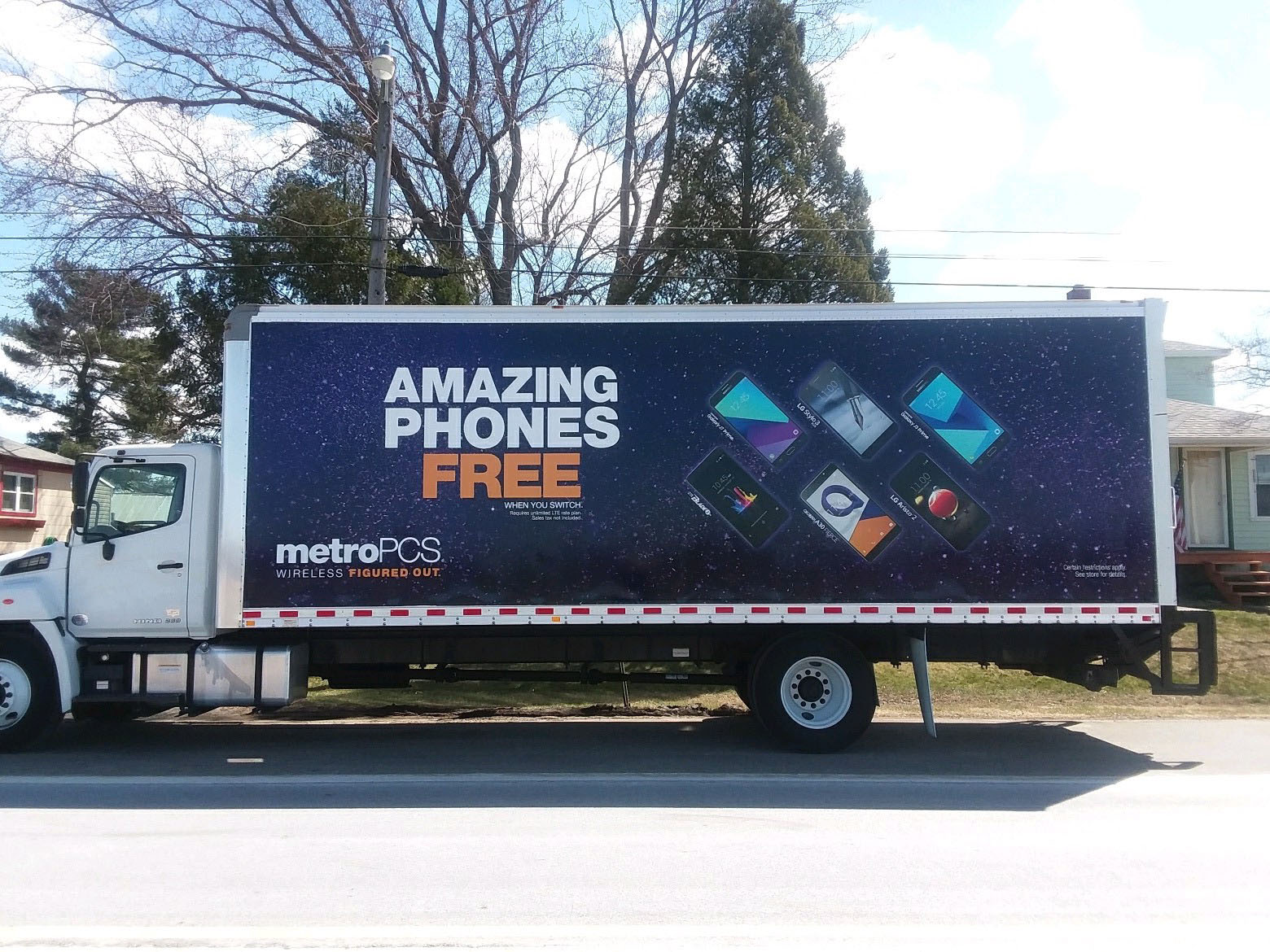 Your customers don't stand still. why should your advertising?
Unlike billboards, our advertising trucks go where your customers are. Plus, we can scale fleets up or down, and schedule routes across North America, all for less than a single billboard in a major market.
Helping you win the day and new customers
You need to reach the right people but only have x amount of dollars to get the job done. We get it.



Obstacles like budget & inventory inhibit brands and agencies from scaling quick enough to seize opportunity and effectively capture a community.
Position your company, products, and brand in front of millions of people every month, generating more impressions per dollar than anything else available.



Also supporting grand openings, hiring campaigns, special events and general nationwide campaigns.
Welcome, we're glad you stopped by.
At Gilmer Avenue Media, we're passionate about helping our clients gain the exposure they need to rise above the competition and get recognized in their community.
What's our mission?
Strengthen your brand presence and increase your client conversion rate by telling your story on the road and at the point of sale.
Who are we?
You are about your clients, we are about you. Our account managers, design team, and drivers are here to serve you. We know how hard it can be to find the right ad space to reach your audience. Our billboard trucks will make a splash in your market.
Our team of highly trained, dedicated professionals serve you with passion, integrity, and consistency.